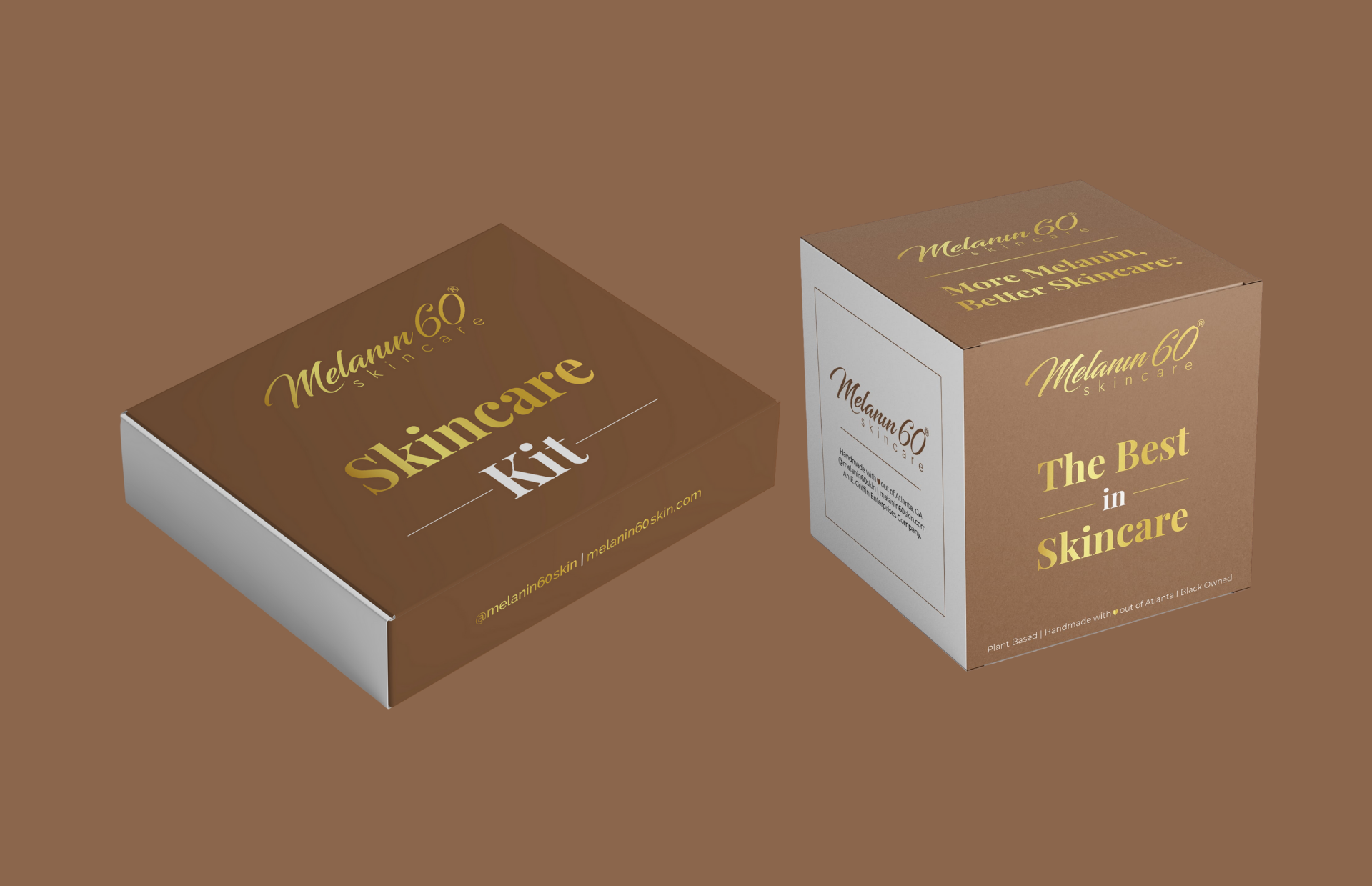 Melanin60 KITS
Our Melanin60 Skincare BODY KIT  & FACE KIT's are jam-packed with naturally sourced ingredients. Formulated to improve your skin's condition making for a smoother, more youthful look.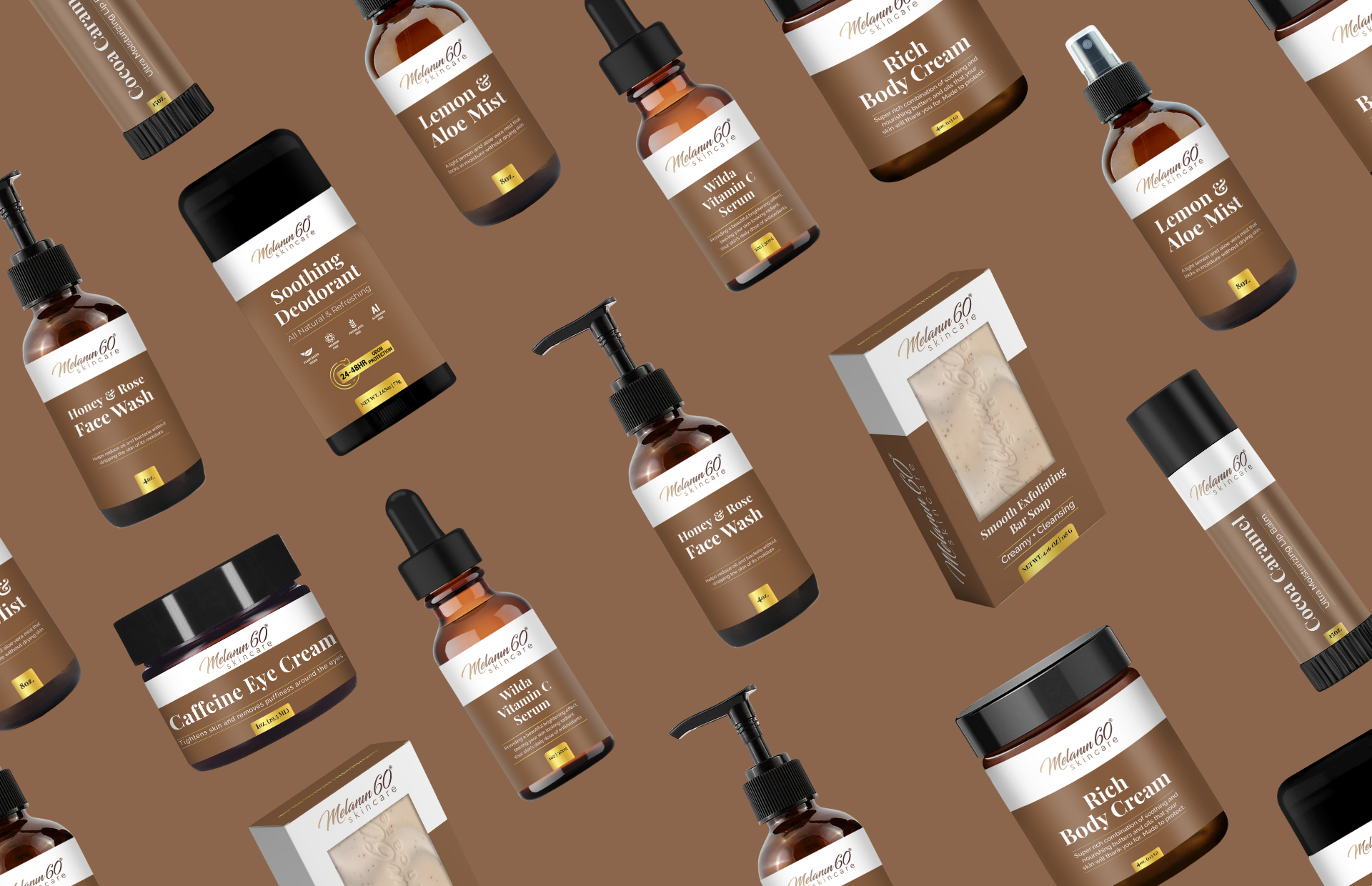 All Products
We're in this to provide the entire family with the best quality in skincare. We also offer amazing candles and accessories to fill out your home.
ABOUT MELANIN60 SKINCARE
Melanin60 Skincare is a full line of quality skincare products made for the entire family, with all skin types in mind. Always formulated to achieve and maintain next-level richness. Each hand-crafted product is plant-based, cruelty-free, organic, and all-natural.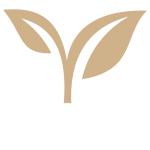 PLANT BASED
Our Ingredients are plant-based and gluten-free. Only the best naturally sourced ingredients for your skin's health.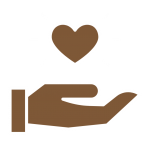 HANDCRAFTED
Our products are handcrafted out of Atlanta in small batches. Care, LOVE, and Effort went into every product & detail.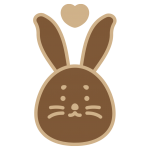 cruelty free
No harsh ingredients here. Our ingredients are formulated for cleanliness.  We NEVER test on animals. Top quality & Guilt-free.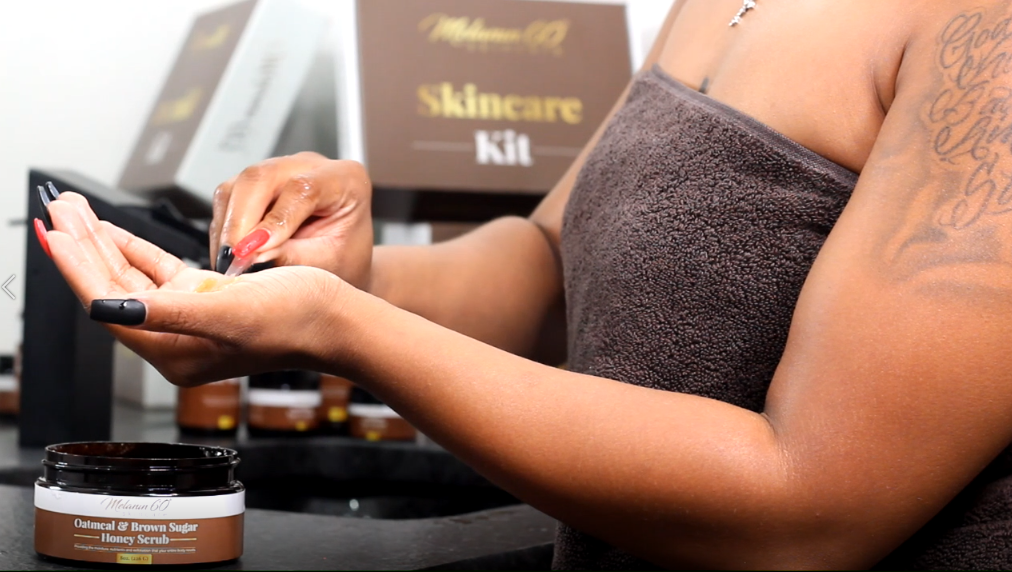 products for the whole family
Melanin60 Skincare was created with the whole family in mind, no need to shop around for tons of different products. We wanted a central location where men and women could get the best products for their skin while providing clean and safe products for children. Skin is our largest organ and healthy skin is vital. The goal for our skincare products is to protect, moisturize, and provide comfort for your skin.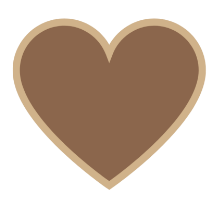 HEALTHY INGREDIENTS FOR THE WHOLE FAM! 
The base for most of our products is the best naturally sourced Shea Butter, Cocoa Butter, and Irish Moss.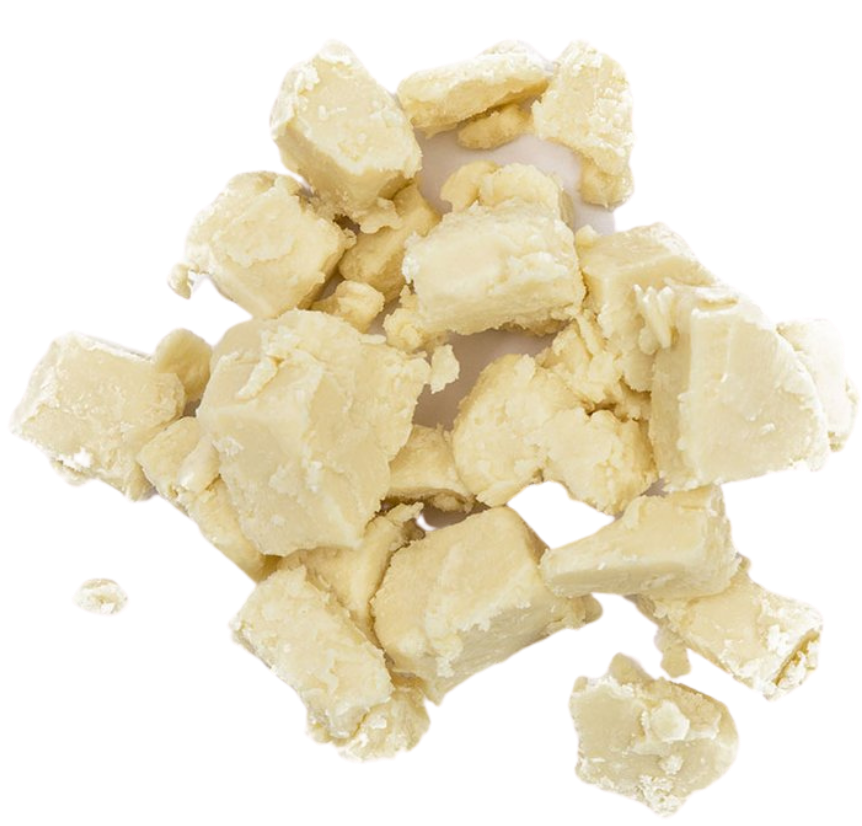 SHEA BUTTER
Safe for all skin types. Shea Butter is moisturizing and has also been proven to have anti-inflammatory & anti-aging properties.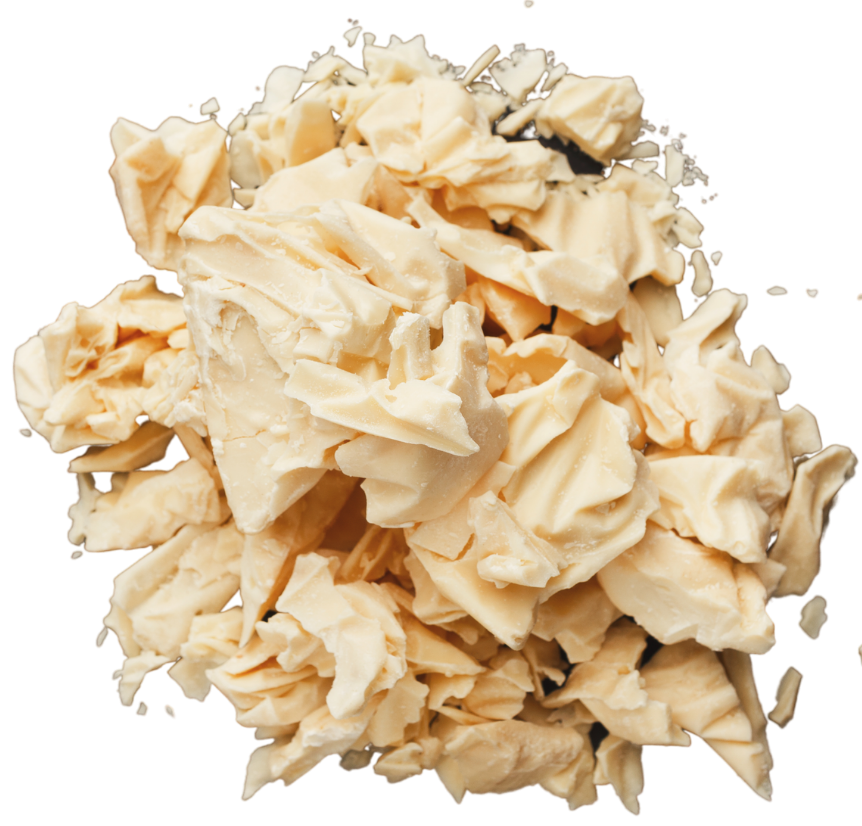 COCOA BUTTER
Forms a protective barrier and holds in moisture. Cocoa Butter is also known to smooth scars, wrinkles, and other marks on the skin.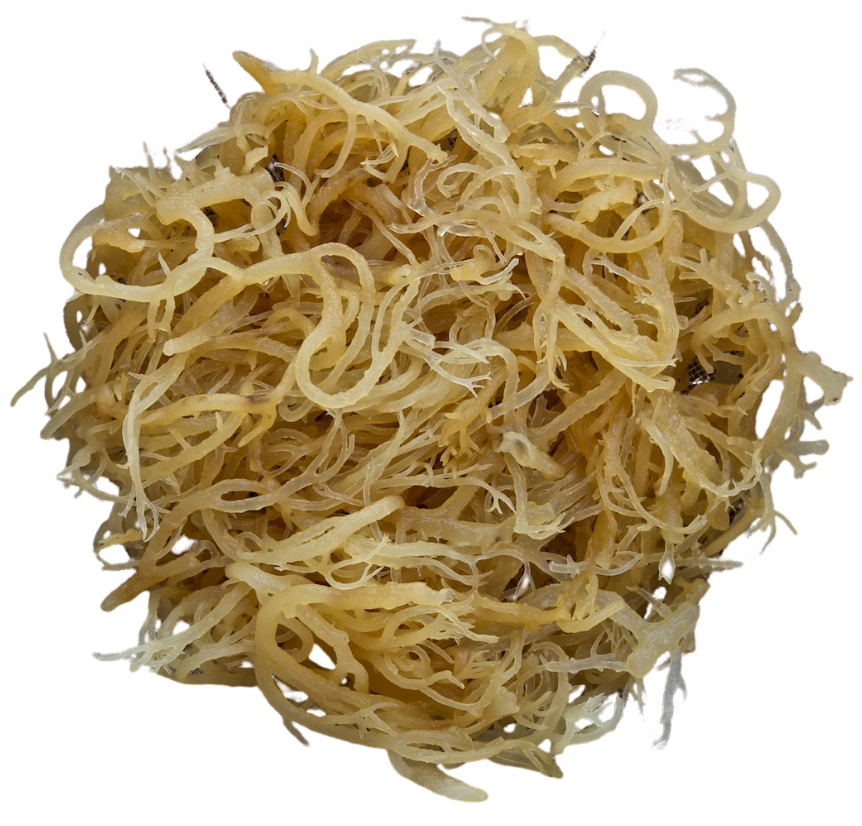 IRISH MOSS
Rich with minerals and vitamins. Irish moss also helps impart moisture to dry and irritated skin, while aiding healthy skin to remain soft and hydrated
THE SECRET SAUCE
™
UNREFINED COCOA BUTTER

100%

100%
UNREFINED SHEA BUTTER

100%

100%
COLLOIDAL OATMEAL

100%

100%
MELANIN60 SKINCARE IN THE PRESS "I've always had sensitive skin, so I made my own personal products, products that I felt would help my skin and I've used those for years.
I became more conscious of product ingredients and wanted to know exactly what was going into my skin. Over the years, I received so many compliments on my skin and realized that I had something that was too good to keep to myself. From there, Melanin60 Skincare was born."
-Edward Griffin, Founder