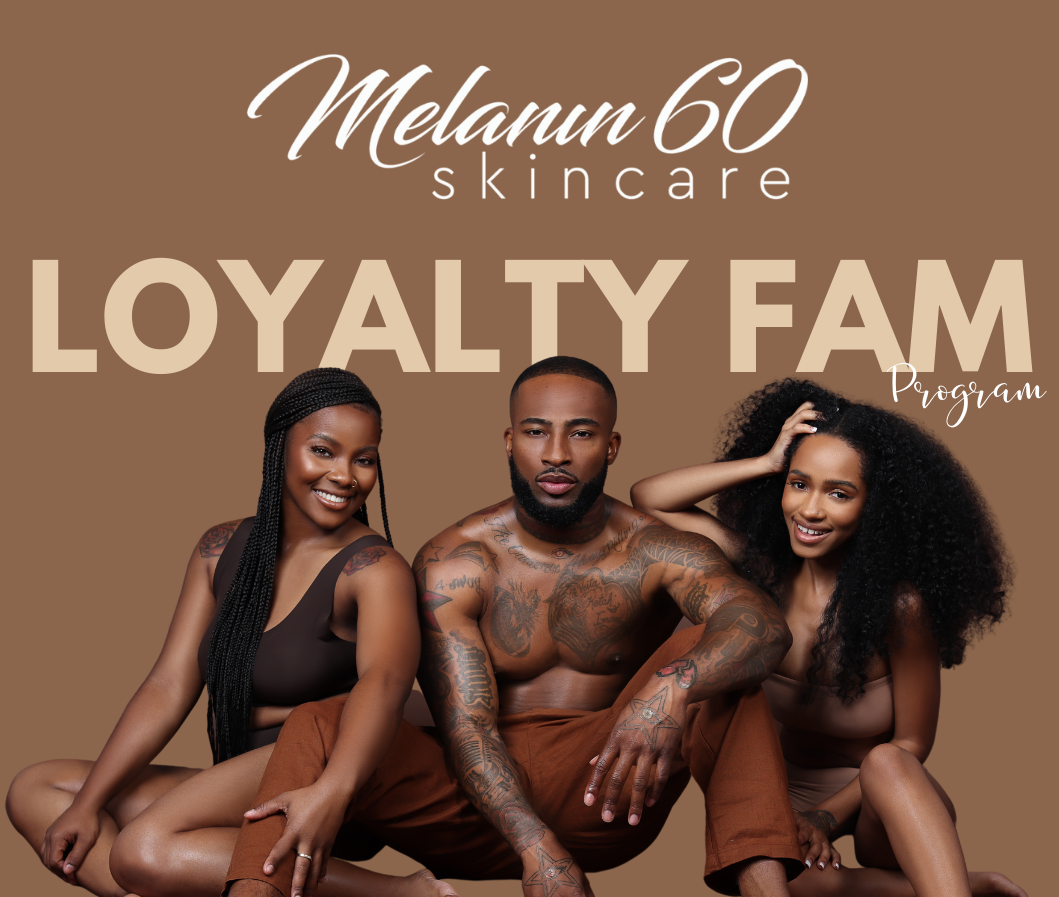 LOYALTY FAM
You've taken the time out of your day to shop with us and we can't THANK you enough. As a member of the  Melanin60 Loyalty Fam, you get closer to exclusive rewards and discounts every time you shop.
1.
Become a Loyalty Fam Member and earn 25 points.
2.
Earn points every time you shop.
3.
Redeem points for exclusive deals and discounts.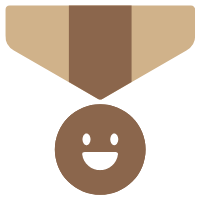 For every purchase over $50 spent, you'll receive $10 off on your next purchase of $50 or more.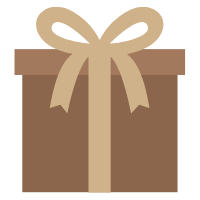 It's your Birthday! Receive a special discount on your special day!
Gain access to exclusive deals for the Melanin60 Loyalty Fam.